We are driven by the passion to provide the best possible sound to our customers. Achieving organic and true audio reproduction are done by using the best components in the world AND combining those to ultimate performance.
If you have any further questions for us regarding our product portfolio or other matters, please press the "Contact" button in the menu and we get back to you.
Site under construction
We upload frequently during January and February 2022. Stop by and stay fine tuned.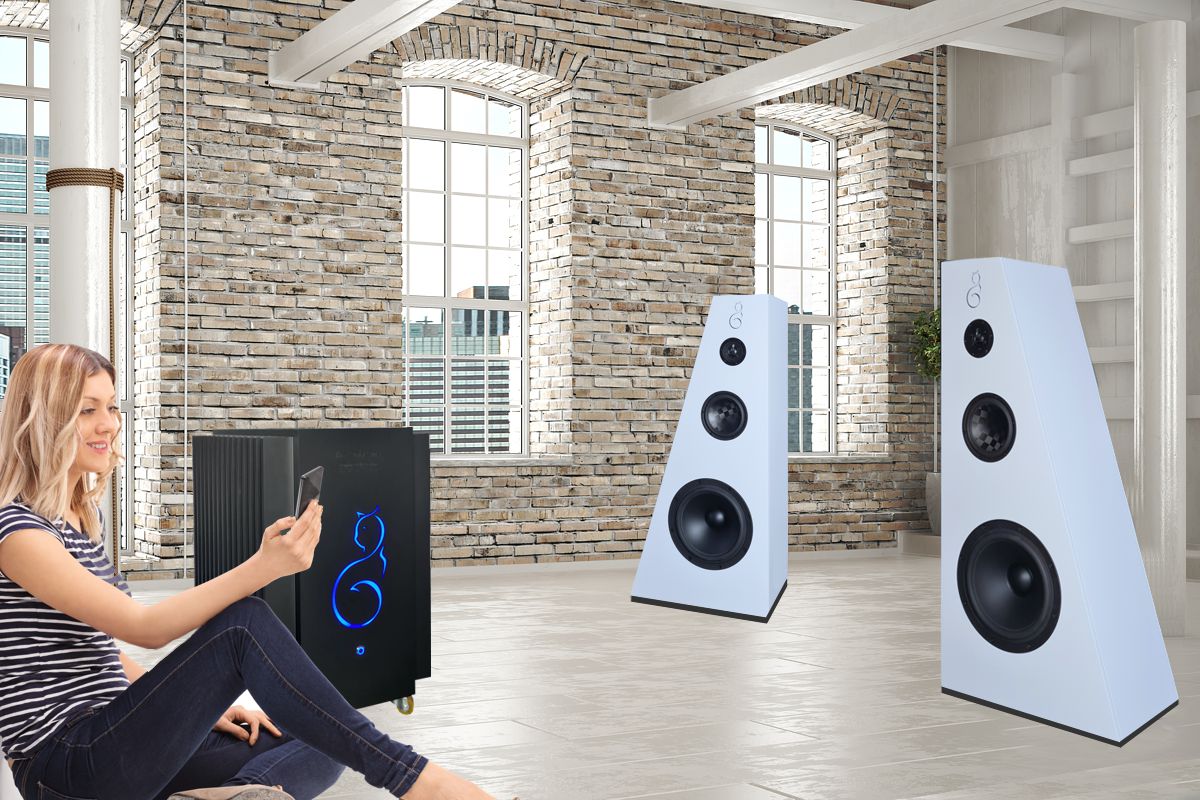 Effortless streaming through our new DAC. Get the perfect result through our smallest speaker, Pink Diamond on the picture above. Only 12" woofers, but so perfectly balanced with the carbon midrange and tweeter.
Even our smallest integrated amplifier will bring joy on Pink Diamond. You don´t have to use "The Only One Power Amp. We just show it because we can ;)